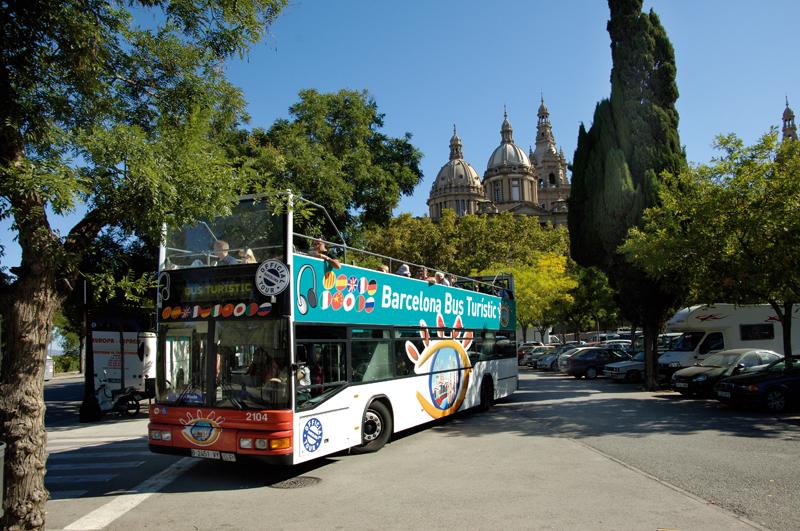 Welcome to our Barcelona sustainable tourism stories and examples. Barcelona is a destination which needs little introduction thanks to its international fame. Situated in the northeast of Spain on the shores of the Mediterranean Sea, the capital of Catalonia entered the world stage as host of the 1992 Olympic Games, which is when its tourism success story began.
But being a popular tourist destination comes at a price. In recent years, Barcelona has been increasingly suffering from overcrowded public spaces, and disgruntled residents. Faced with those challenges, Barcelona's destination managers and marketers, together with the City Council are on a mission to find solutions, and to promote a tourism that is more responsible and sustainable.
Here the stories of tourism professionals who are helping Barcelona in its transition from harmful mass tourism to a more respectful, sustainable tourism offer and experience.
---
Xavier Suñol Ferrer, Barcelona City Council
Xavier Suñol Ferrer is the Head of Strategic Projects for the Office of Tourism of the Barcelona City Council. In this interview, Xavier shares the municipal vision for the Strategic Tourism Plan, tells us why Barcelona decided to get certified by Biosphere and explains the main changes introduced by the new mayor since taking office in May 2015.
Read the full interview here
---
Mayra Nieto Magaldi, Park Güell
Mayra Nieto Magaldi is the Head of Customer and Business Relations at Park Güell, an architectural, cultural and patrimonial emblem and one of the biggest tourist attractions in the city of Barcelona. Unfortunately, international tourism success often leads to problems with mass tourism, coexistence and heritage conservation. In this interview, Mayra explains the model or regulations implemented by Park Güell to preserve this important touristic and cultural enclave, guaranteeing not only a quality visit for tourists, but at the same time, a space for its neighbors and residents for recreation and everyday uses.
Read the full interview here
---
Ignasi Uñó Pérez, Twentytú Hostel
Ignasi Uñó Pérez is the CEO and co-Founder of Twentytú Hi-tech Hostel Barcelona, a Biosphere-certified hostel which is part Barcelona Sustainable Tourism and Constuction21, founded in part by the UNESCO Chair in Life Cycle and Climate Change (ESCI-UPF). Ignasi shared with us, among other things, his opinion about the hotel moratorium enacted by the new mayor of the city, which, in his opinion, is the biggest challenge Barcelona has to face in not being destroyed by its tourism success.
Read the full interview here
---
Our thanks to Barcelona Turisme, for facilitating the interviews and for hosting us during our destination visit in October 2015.