How to develop ecotourism in Asia to support the region's sustainable tourism development? This question seems crucial considering the rich cultural and natural heritage available across the Asian continent. Unfortunately, much of that opportunity hasn't yet been seized, tells us Dr Mihee Kang, research professor at Seoul National University and one of South Korea's ecotourism leaders.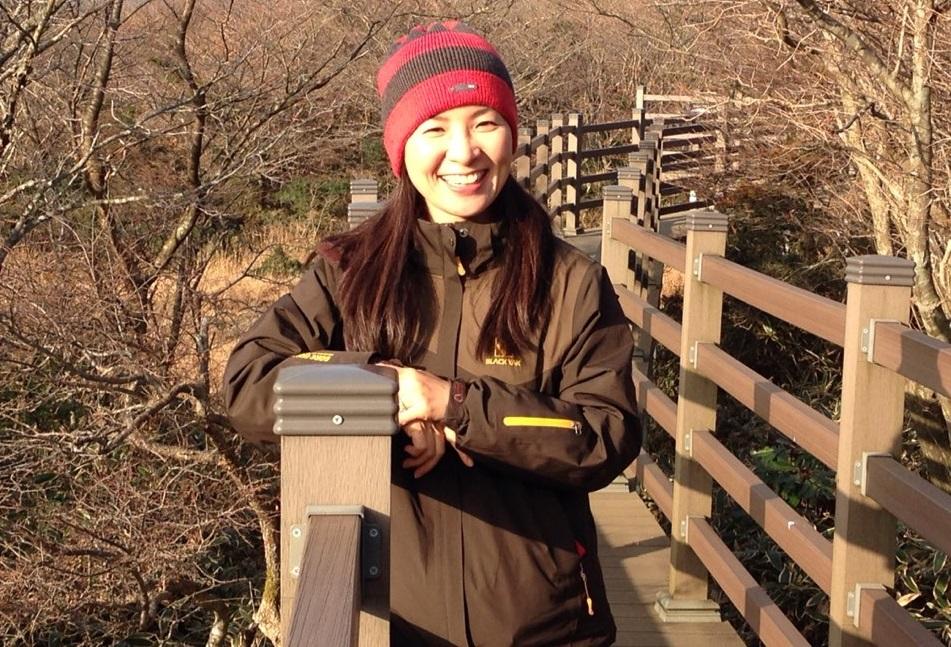 What do you think will be the key to developing ecotourism as a form of sustainable tourism in Asia?
Dr Mihee Kang: Here in South Korea, the government often wants to see economic growth or focuses on the increased tourist numbers. Ecotourism can't make money instantly, as it requires stakeholders' agreement and participation and small scale development.
Governments in Asia may have more power than in western society, and they actually lead tourism development. Therefore, training government officials and having their commitment to sustainable tourism is crucial. Capacity building of local communities is important for empowerment in tourism development. Training and education of stakeholders is the key to successful ecotourism development.
It's good news that some countries have joined the Global Sustainable Tourism Council (GSTC) as members, or adopt GSTC criteria as national criteria for tourism development. The GSTC can play a big role in sustainable tourism development in Asia through its training and other types of cooperation.
Learn more about Mihee Kang and her work in our interview this Thursday.
In the meantime, browse our collection of ecotourism insights and examples, or check out all stories linked to Asia.

How to Develop Ecotourism in Asia to Support Sustainable Tourism Development
The following two tabs change content below.
Hi, we hope you found this post useful. Want to stay up to date on latest sustainable tourism leadership insights, strategies, stories and examples?
Join our mailing list
! More about our Services
here
.
Latest posts by Editorial Team (see all)