ON TOUR: join us as we travel around the world to meet tourism leaders and destination sustainability pioneers.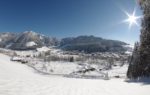 A pioneer in "soft mobility", this small alpine village of 1,000 inhabitants near Salzburg has made headlines for its innovative ideas and mobility concepts for over two decades. We went to see how they do it, and caught up with Werfenweng's energetic mayor, Dr Peter Brandauer.
Visited October 2018. Supported by: Tourism Werfenweng
---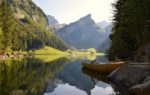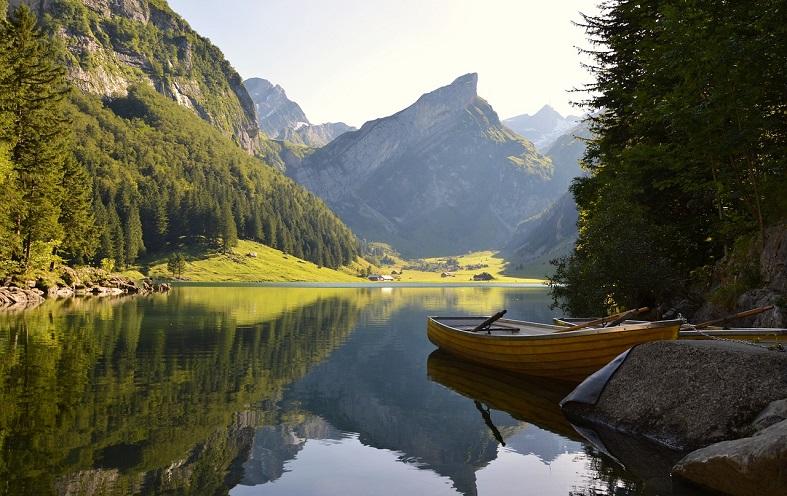 Meet Switzerland's tourism sustainability leaders and changemakers in this special series of interviews for which we travelled through the country for two weeks in September 2018.
Visited September 2018. Supported by: Swiss Youth Hostels | Swiss Travel System | SWISS
---
The little-known West African country of São Tomé and Príncipe is a former Portuguese colony comprised by two islands. The smaller one, Príncipe, has become a leader in the region for responsible tourism development which goes hand in hand with conservation and empowering the local community.
Visited September 2015. Supported by: HBD Principe | TAP Airlines
---
As tourist destination, Barcelona doesn't need much of an introduction. Lesser known are the city's efforts to strengthen its sustainable destination performance. We spoke with local government leaders, tour operators and hotel businesses, and the destination marketers.
Visited: October 2015. Supported by: Barcelona Tourism
---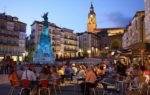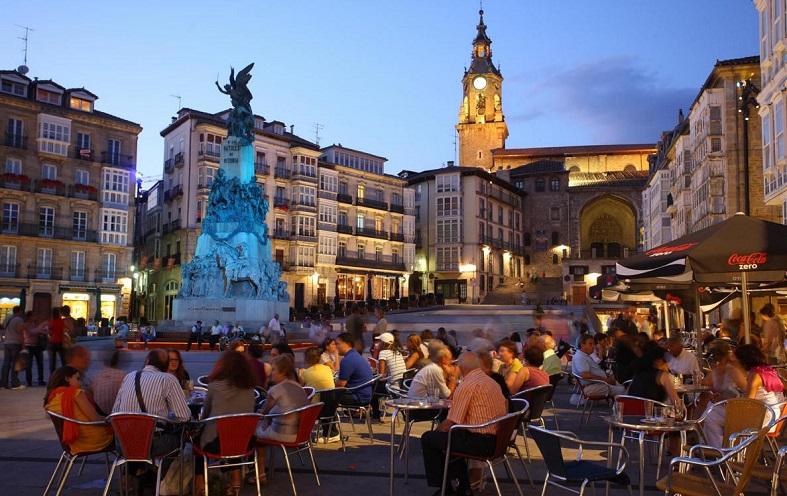 In late 2015 we spent a week in the beautiful Basque Country, spoke with entrepreneurs, regional government leaders and destination marketers, in addition to attending the Cumbre Mundial de Turismo Sostenible, a two day international conference organized by Basquetour, the Instituto de Turismo Responsable (Biosphere) and the Global Sustainable Tourism Council.
Visited November 2015. Supported by: Basquetour | Biosphere ITR
---
Stories of sustainable tourism leadership in Queensland, Australia, collected during our destination visit.
Visited July – August 2015. Supported by: Greyhound Australia | YHA Australia