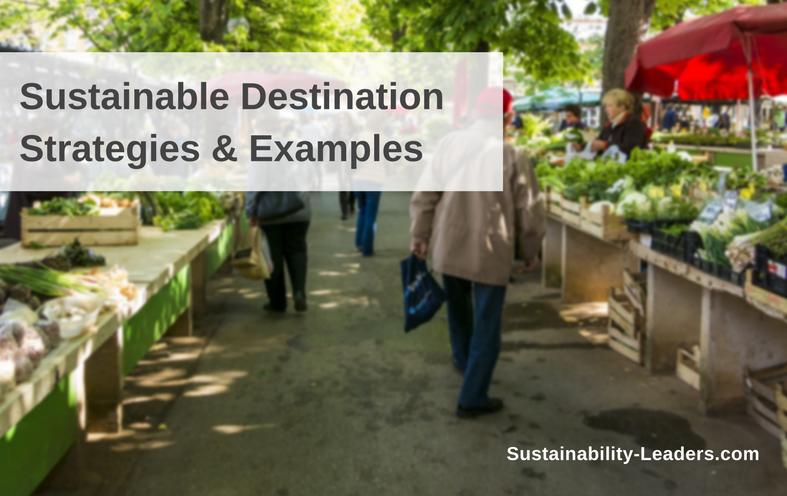 Sustainable destination strategies and recent examples of sustainability applied in destination development and management can be difficult to find. Here, world's leading sustainable destination developers and managers share their stories, offer tips and advice on how to implement sustainability.
Each of the points in the map below represents the sustainability story of a destination, told by destination managers, advisors and developers who generously share their experience, helping you to tackle the small and big challenges of making your destination more resilient and sustainable.
Tip: click on the icon in the top right corner to see the map in full-screen.
---
Latest sustainable destination stories and examples:
For a complete list of destination professionals featured so far, visit our destinations section.
---
Examples of destinations focusing on sustainability:
As part of SLP on TOUR from time to time we are invited to witness first hand how destinations approach and implement sustainable tourism strategies. The resulting interviews are a great resource for destination developers, managers and marketers to find out how others are tackling the challenging task of making destinations more sustainable. No need to reinvent the wheel!
---
Sustainability strategies and advice for destinations:

We frequently publish articles with tips and advice for destination managers. For example:
Head over to our advice section for more ideas on how you can make sustainability work for your destination.