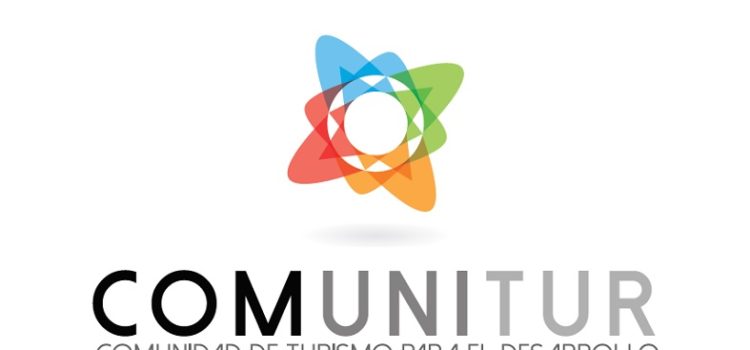 COMUNITUR: network of professionals working collaboratively on initiatives focused on local tourism development linked to sustainability, ethics and responsibility.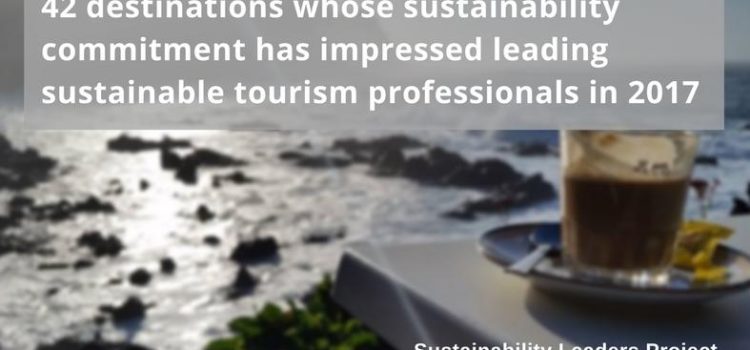 Get to know the 42 destinations around the world whose commitment to sustainability has impressed our expert panel of sustainable tourism professionals in 2017.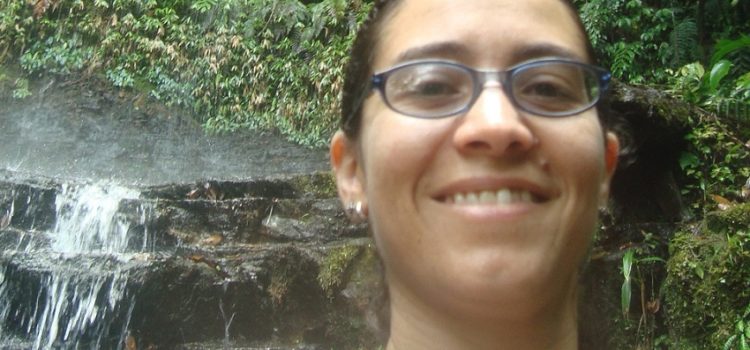 In this interview, sustainable tourism consultant and university lecturer Natalia Naranjo shares her experience and thoughts on the current state of sustainability in travel and tourism in Latin America, why she decided to represent Colombia in the Global Sustainable Tourism Council and what Colombia can learn from Canada.