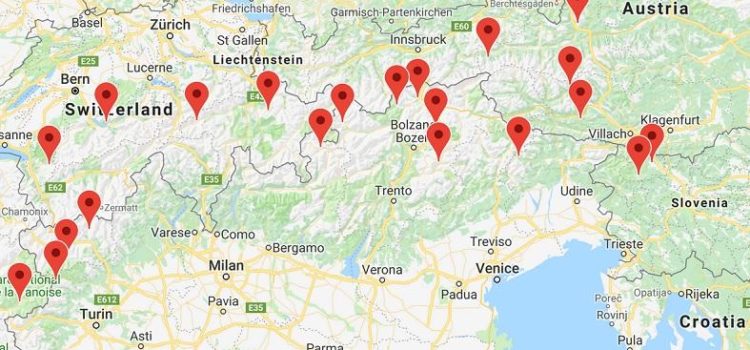 Alpine Pearls: network of charming alpine villages offering green mobility in Austria, Switzerland, Germany, Italy, Slovenia and France.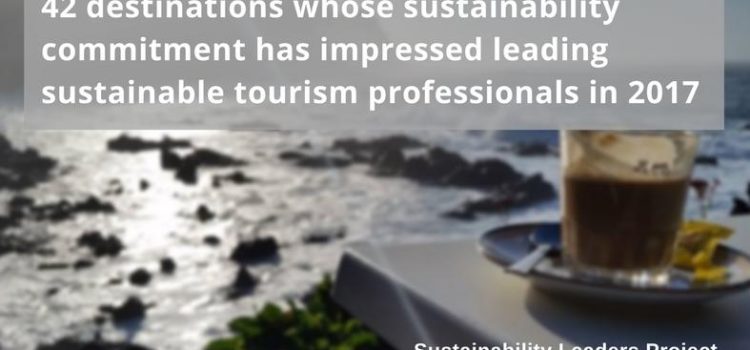 Get to know the 42 destinations around the world whose commitment to sustainability has impressed our expert panel of sustainable tourism professionals in 2017.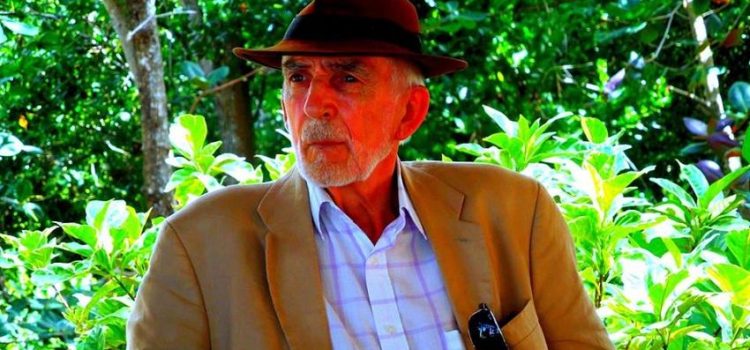 In this interview, TravelMole sustainable tourism editor Valere Tjolle shares his story of almost 50 years in the tourism business. He also reflects on tourism, sustainability initiatives and why so much still needs to be done.