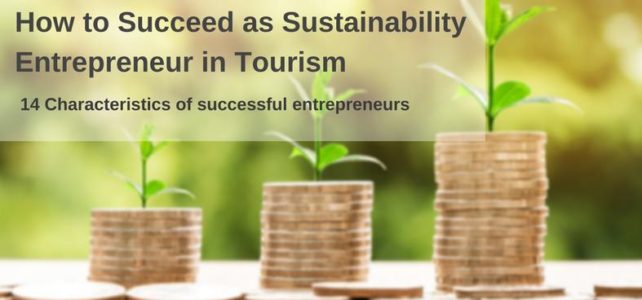 How to succeed as sustainability entrepreneur in tourism? Sustainable tourism expert panel identifies 14 common characteristics of successful entrepreneurs.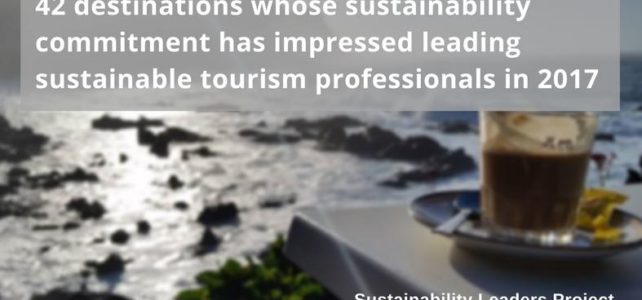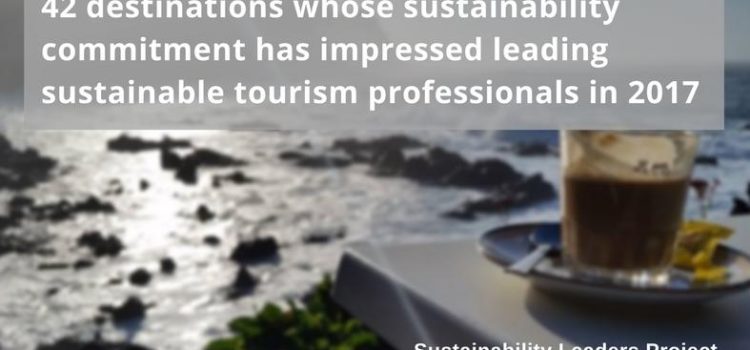 Get to know the 42 destinations around the world whose commitment to sustainability has impressed our expert panel of sustainable tourism professionals in 2017.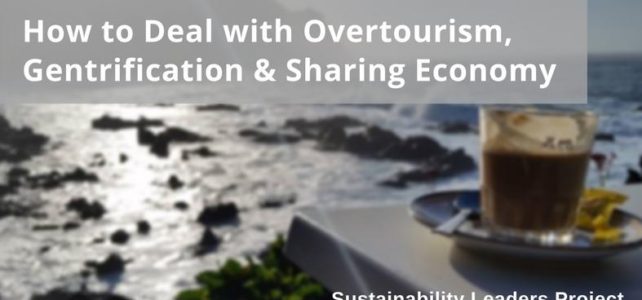 Tourism and sustainability experts discuss how to deal with the sharing economy, gentrification and overtourism, proposing strategies and solutions.