Meet Switzerland's sustainable tourism champions: stories and examples of sustainability leadership in Swiss destinations and tourism businesses.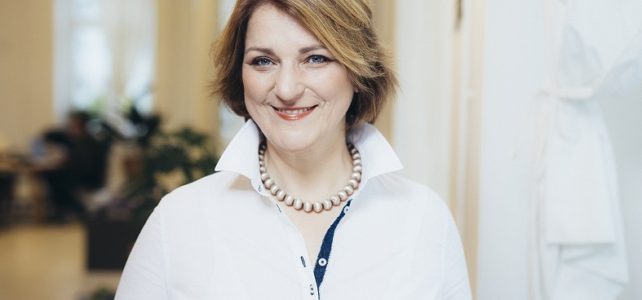 Karmen Mentil, Director of Alpine Pearls, in this interview shares her experience of developing, managing and marketing sustainable tourist destinations in the European Alps.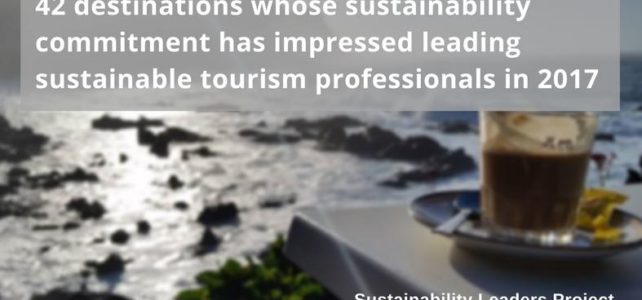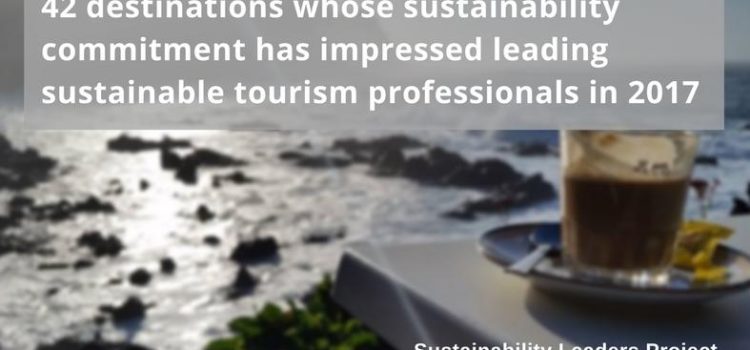 Get to know the 42 destinations around the world whose commitment to sustainability has impressed our expert panel of sustainable tourism professionals in 2017.