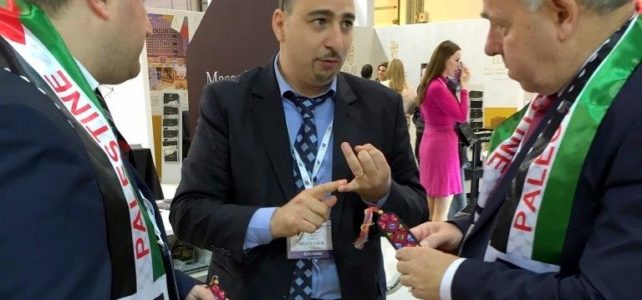 Michel Awad, director of the Siraj Center, reflects on the challenges and progresses of responsible tourism development in Palestine.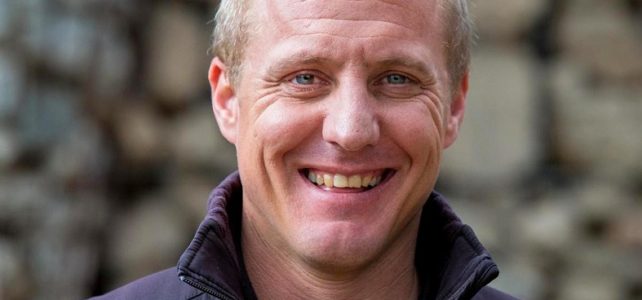 Alex van den Heever in this interview introduces us to the ancient art of wildlife tracking and explains how Tracker Academy creates employment and ecotourism opportunities in South Africa.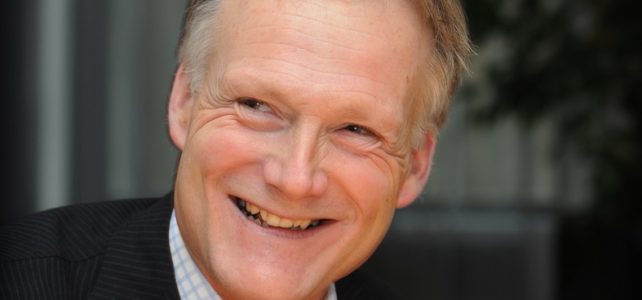 Frank Oostdam, director and president of the Dutch Association of Travel Agents and Tour Operators (ANVR), discusses trends in the travel business, sustainability challenges such as overtourism, and award-winning carbon emissions measurement tool Carmacal.