The Sustainability Leaders Project (SLP) celebrates world's sustainable tourism champions and changemakers. It offers a collection of interviews with world's leading tourism and sustainability professionals who share their stories, insights and learnings.
SLP was founded in 2014 by Florian Kaefer and Natàlia Ferrer Roca, to encourage tourism professionals to embrace sustainability and to recognize its potential for making tourism more resilient and better for communities and the natural environment. It is today an independent initiative run by a small team of mindful, passionate travellers.
SLP is a virtual, global platform: a private initiative led by Florian Kaefer (Flums, Switzerland). Supported by collaborators around the world, most notably Supriya AN as the social media ninja and editorial wizard.
---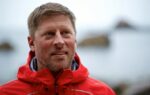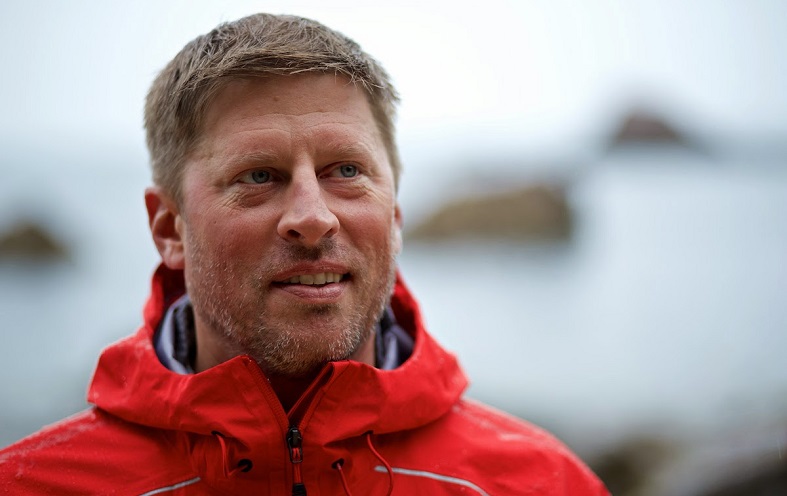 "I'm honoured to be included in this hall of amazing people and hope that together we can make real differences in our own circles. It's a real encouragement to see so many people sacrificing to make the world better."
Shannon Stowell, Adventure Travel Trade Association, USA
---
More testimonials here
---
Join SLP Partner Network

The Sustainability Leaders Project is transforming businesses and communities by inspiring professionals through stories and examples, and by transferring knowledge and ideas across borders and disciplinary boundaries.
We are keen to work with like-minded individuals, brands and institutions that are committed to ensuring the livability and sustainability of our planet – tourism and beyond. Please email Florian for details on partnership and sponsorship opportunities.
---
Let's connect
Contact us with your question or idea – or  follow the Sustainability Leaders Project's thriving and highly engaged communities of professionals on LinkedIn, Facebook, Instagram or Twitter.