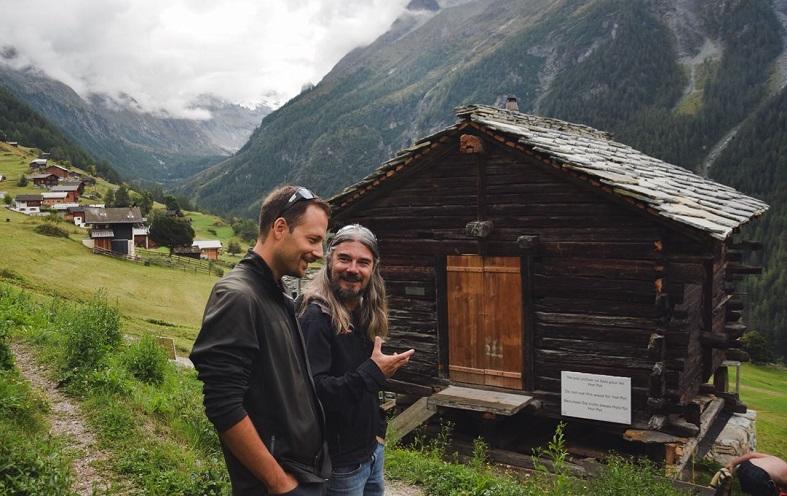 Founded in 2014 by Florian Kaefer, the Sustainability Leaders Project's purpose is to share insights and stories from world's sustainability champions: people, businesses and places.
As an avid traveller with degrees in tourism management and sustainable development, Florian is particularly passionate about inspiring travellers and encouraging tourism professionals to embrace sustainability.
The Sustainability Leaders Project has received volunteering support from sustainability enthusiasts and independent professionals around the world, notably founding partner Natàlia Ferrer Roca and associate Tanya Makarova.
---
"Simple and inspiring. Stories from inspiring people are very important. Considering all the negative events and actions in the world, we need to make people understand that there are still people with integrity and high spirits in keeping the world in good shape and harmony. I think it is our responsibility to spread news about these people to the global society; to inspire people to do the same in their own league, no matter how small it is."

Ary Suhandi, Indonesia
More testimonials here
---
How we choose our interviews and stories
We usually select interviews and stories based on peer nominations. This means that we give preference to individuals and organizations which have been recommended by previous interviewees.
Interviewees pay a small administration fee, which helps us to ensure the financial sustainability of the project. We waive the fee for those with three or more independent peer nominations.
---
You have an inspiring sustainability story to share?

Reach out to at least three previous interviewees for nominations, and we will be delighted to share your work and achievements with the sustainability leaders community!