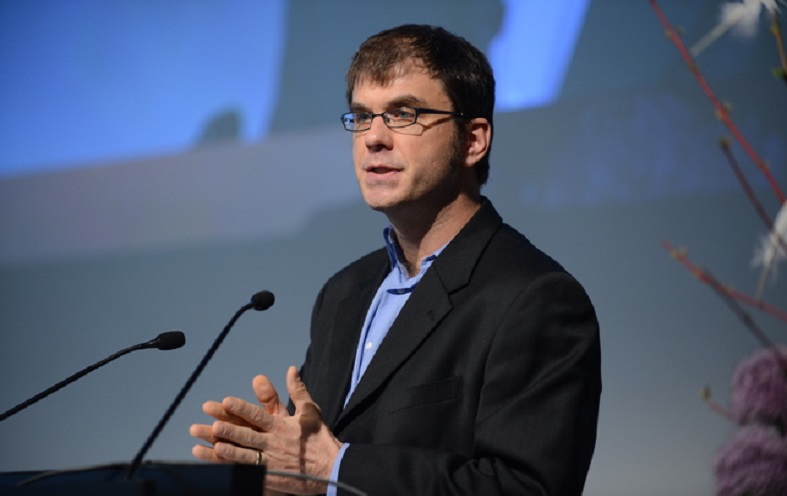 Brian T. Mullis is a destination management specialist with more than 25 years of experience in sustainable development, conservation and tourism. Prior to assuming the role of Director of the Guyana Tourism Authority, he founded and led Sustainable Travel International, a global leader in the responsible tourism movement.
Mullis also owned and operated an international ecotourism and adventure travel company. He has held leadership positions on the World Economic Forum Future of Travel and Tourism Council, UN 10YFP Multi-stakeholder Advisory Committee, and the U.S. Department of Commerce Travel and Tourism Advisory Board.
Throughout his career, he has assisted hundreds of businesses and destinations worldwide in implementing innovative sustainable tourism initiatives that generate positive socio-economic and conservation outcomes in communities and protected areas.
The father of two energetic children from Ethiopia, Mullis and his family actively seek out nature and adventure travel experiences and local food and culture.
Based in White Salmon, USA
---
Brian is an expert in:
#sustainabledevelopment #tourismdevelopment #destinationmanagement #destinationdevelopment #communitytourism
---
His speaking topics:
Sustainable destination development, management and marketing
DMO transformation
Community-led and owned tourism
Conservation tourism
Sustainable heritage tourism
Overtourism and undertourism
---
Why book Brian as speaker?
"I have held global leadership experience in the private, public and civil sectors and as an academic. I approach sustainable development holistically. As an advisor, guide and social entrepreneur, I bring more than 25 years' experience working with 60+ countries at the intersection of tourism, conservation and sustainable development.
I offer a global perspective on policy, strategy, planning and programming that enables organizations and destinations to harness the power of travel and tourism to create positive outcomes for their communities, economies and the environment.
I now have the knowledge and demonstrable experience on how to advance the tourism sector at a governmental level. The related insights would be valuable to any national tourism board."
---
Brian offers:
Keynote addresses; 1-hour to multi-day workshops and seminars
---
Ideal audiences would be:
National tourism board events and international conferences on tourism, sustainable development, community-led initiatives, complex collaboration, the new economy, conservation, green growth.
---
What others say about Brian as speaker:
"Brian has an amazing ability to visualize an opportunity, a new approach, or a strategic partnership long before others are aware of it. He is a strategist who through his creativity and optimistic outlook has inspired a team of passionate individuals and empowered them with the tools to create change at scale. He has all the qualities of a great leader and has worked tirelessly to equip his team with the skills they need to take his vision forward. Brian guided my professional development for four years. He is always ready to give advice, always been encouraging, and inspiring. I have enormous respect for Brian's leadership. I also value his friendship. Brian is an asset to any project, team, committee or board that is lucky enough to have him on board."
– Dr. Louise Twining-Ward, World Bank
---
Book Brian as speaker:
You would like to book Brian T. Mullis for your event or are interested in organizing a workshop or seminar with him? Please contact us here.