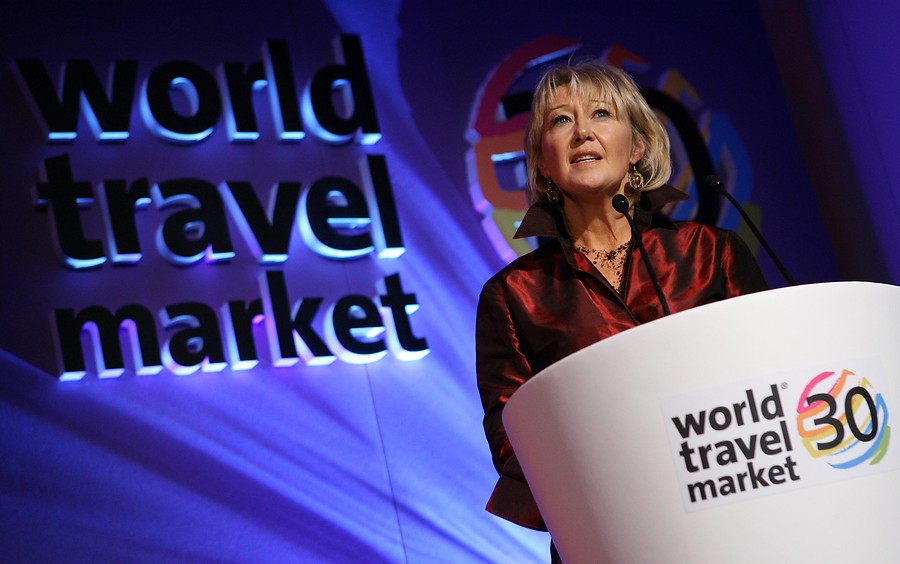 With over 25 years experience working in the business sector developing respected global brands and businesses, experience working with Governments and International Trade Bodies and hands on experience also of the Third Sector, Fiona combines a unique commercial focus with a social conscious and shows how to harness the power and influence of business to add value in many other ways.
This includes enhancing business reputation, employee engagement, increasing sales and creating societal value as well as facilitating change for the good. She looks at how to create the best impacts in ways that deliver long term sustainability and how businesses can achieve this strategically and be the change they want to see.
Coming from a perspective that actions speak louder than words, if you want a practical perspective to help inspire your own journey, Fiona is a leader and enlightening speaker.
---
Fiona's sustainability leader interview | Her initiative Just a Drop
---
Fiona is an expert in:
Tourism and Sustainable Development
Business management
Corporate Social Responsibility
Community Development
Role of the Third Sector
---
Her speaking topics:
Doing the right thing
Actions speak louder than words
The Transformational Triangle
How to be the Change you want to see
Role and Importance of Values & Ethics
How to enhance your social & environmental impact and run a sustainable business/organisation
---
Fiona offers:
Keynote addresses and personal advisory, consultative service to help businesses re-shape their focus and priorities whilst helping develop their business.
---
Ideal audiences:
National Tourism Board events and international conferences, industry bodies, trade organisations, those who focus on sustainable development, community development initiatives, and businesses looking to evolve/develop their business models
---
What others say about Fiona as speaker:
 "Fiona is a speaker who presents her case with emotion. Her expertise is compelling and she does careful background work in preparation for the performances."
Virpi Aittokoski, Visit Finland Sustainable Travel Manager
Fiona Jeffery is one of those rare speakers who truly generates an aura of calm authority. She has the ability to be professional, personal, thought provoking and make you feel inspired and peaceful all at the same time. Fiona speaks from the heart, sharing her experience and wisdom through her incredibly interesting and impressive career, whilst always delivering personalised and appropriate content for the audience. Fiona is at the heart of the industry, a highly respected professional who has tirelessly worked towards a more sustainable and responsible tourism industry for decades.
Her experience offers a vital insight to the ethical aspect, she is an example of being 'the change you want to see' and making tourism a force for good. She is always in the know of the current affairs and truly gets my warmest recommendation for being inspiring, impressive and always giving her full attention, her heart and her soul!
Helena Egan, Co-Founder & Director at Planet Egan Ltd
---
You would like to book Fiona as speaker? Please contact us here.