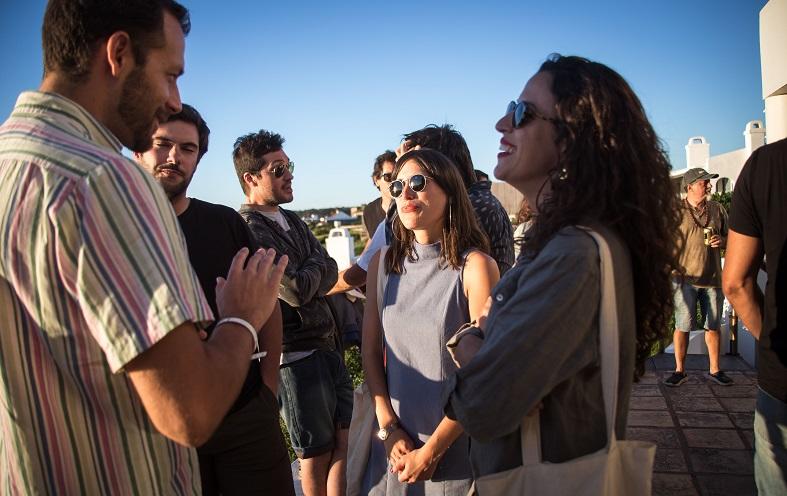 As the founder and editor of the Sustainability Leaders Project, Florian has spent the last 12 years learning about the fascinating world of tourism and sustainability, mostly by interviewing and connecting with over 250 leading professionals worldwide (and counting). It's their insights, stories, achievements – and also failures – which interest Florian the most, and which he shares via the Sustainability Leaders Project as knowledge platform on sustainable tourism leadership.
Benefit from Florian's network and knowledge by having him contribute to your workshop, seminar or webinar – online or offline – as a speaker or panel moderator.
Florian obtained his PhD from the Waikato University Management School in New Zealand, for which he researched the country's national image and its perceived brand credibility as a "clean, green" country-of-origin and tourist destination. He holds a masters degree in sustainable development (Exeter University, UK) and a bachelor in tourism management (Brighton University, UK).
Florian is the host of the Sustainability Leaders podcast (launching soon).
Florian is also the founder and editor of The Place Brand Observer and is an alumni and accredited member of the German Journalist Association DFJV. He speaks German (native), English and Spanish, with a good understanding of Catalan and French.
Based in St Gallen (near Zurich), Switzerland.
---
Main speaking topics:
Sustainability leaders: who they are and how they succeed
How to become a sustainability leader
Insights and lessons from sustainability leaders
Destination branding – developing and managing destination identity and image
Other topics might also be possible, please contact Florian.
---
Speaker characteristics:
#passionate #bigpicture #reflective #matchmaker #downtoearth #connectingthedots #digitalnative #climateconscious
---
Interested in booking Florian as a speaker for your event, webinar or for a private session? Please contact him here. Connect with him on LinkedIn.