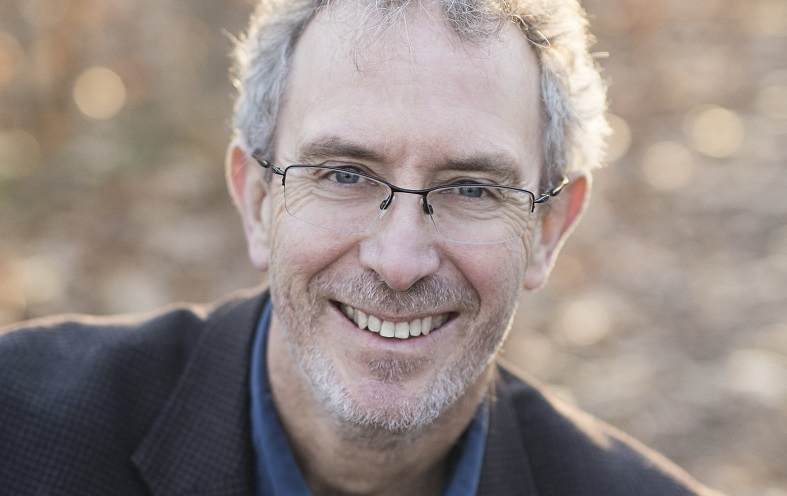 Dr Jonathon Day, an Associate Professor in Purdue's School of Hospitality and Tourism Management, is committed to ensuring tourism is a force for good in the world. In addition to over 25 academic articles and chapters, he is the author of "Introduction to Sustainable Tourism and Responsible Travel" and co-author of "The Tourism System 8th Edition".
Dr Day's research interests focus on sustainable tourism, responsible travel, and strategic destination governance within the tourism system. He is interested in the role of business in solving grand challenges through corporate social responsibility programs and social entrepreneurship.
Based in West Lafayette, Indiana, USA
---
Your speaker profile:
#tourismchangemaker #energeticacademic #strategicdoingfortourism #tourism4good #travelcarecode
---
Speaking topics:
Responsible Travel – The Power of Individual Travelers
Sustainable Tourism Destinations
Tourism Changemakers – the power of social entrepreneurs
Traveling Well:
With over 1.2 billion international trips – not to mention countless domestics trips – travelers have enormous power for good. This presentation looks at ways the tourism industry can help travelers make a positive contribution each time they leave home. Incorporating the latest behavioral science techniques and insights from psychology and marketing, this discussion provides new ways tourism organizations can harness the power of travelers for good.
Strategic Doing for Sustainable Destination Management
Collaboration is essential to meet the complex challenges facing the tourism system. Old models of planning are based on hierarchical organizations and todays networked destinations need new tools to achieve their goals. Strategic Doing for Destinations is a set of techniques that allow people to form collaborations quickly, move them toward measurable outcomes and make adjustments along the way. This presentation empowers people working in destinations to meet the challenges of collaboration by providing 10 key skills for agile leadership designed specifically for networked systems.
---
What do you offer?
1 hour introduction to sustainable tourism
½ and full day seminars
5 day courses on sustainability in tourism
---
Which audiences would best fit you as speaker?
Destination stakeholders and policy makers
Graduate and undergraduate students
---
You would like to book Jonathon Day for your event or are interested in organizing a workshop or seminar with him? Please contact us here.