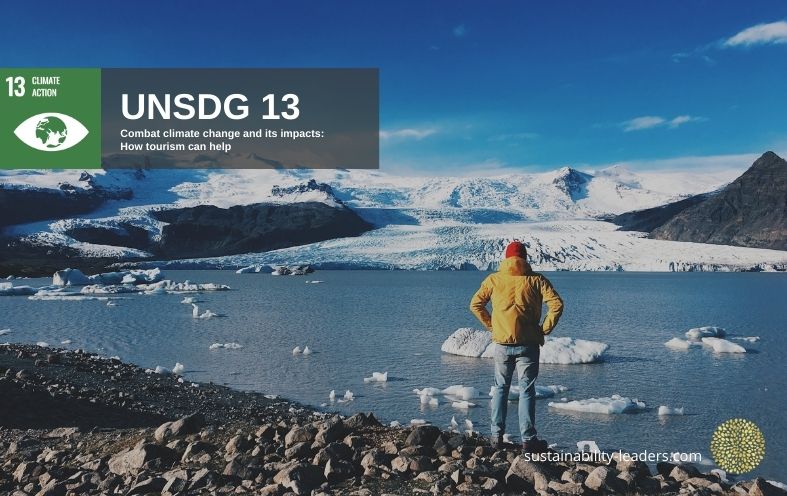 The drastic changes in climate are so often discussed that the term 'climate emergency' was chosen as the Oxford Word of the Year 2019. Though the world is yet to take any significant-enough steps to reverse the trend of a planet heading into climate havoc, sustainability champions and tourism leaders are working towards mitigating the climatic impact of economic and travel activities. They are finding innovative solutions to adapt to the changes which are already happening and negatively impacting communities and livelihoods.
---
Most recently published stories and examples of individuals and organizations working towards mitigating the negative effects of climate change:
---
All our interviews with sustainable tourism champions encouraging responsible tourism practices to combat climate change and its impacts.
---
More about UNSDG 13 here.