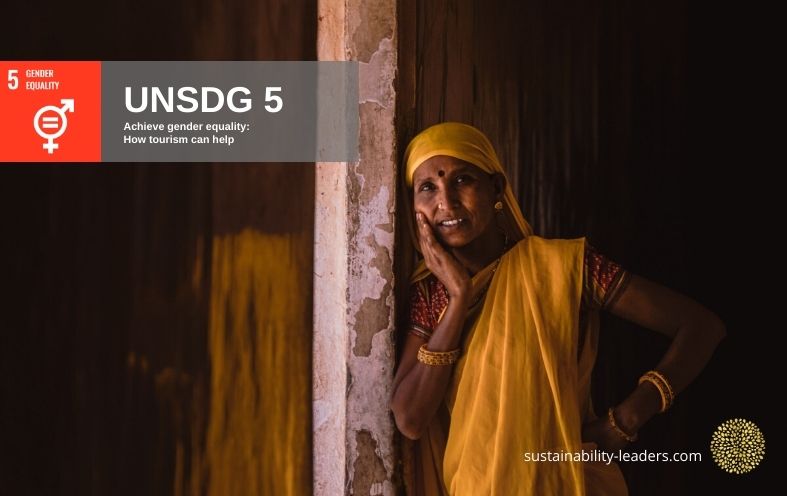 Women make up close to half of the human population and yet, many continue to be mere spectators instead of being active participants in their country's progress, especially in the developing world.
Empowering tourism businesses and platforms help women to engage in work and to pursue business opportunities, to be financially independent and actively contribute to their community's development.
---
Most recently published stories and examples of individuals and organizations actively working towards achieving gender equality in travel and tourism:
---
All our interviews with sustainable tourism champions dedicated to empowering women.
---
More about UNSDG 5 here.