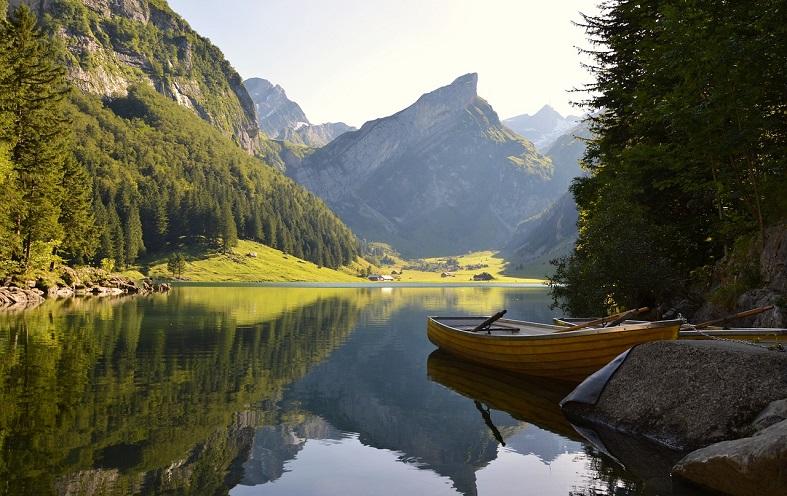 Spotlight
Much loved and admired for its natural beauty, Switzerland is a destination high up on wishlists of travellers around the world, especially and increasingly also Asians. But how does the country's popularity as a tourism destination affect its sustainability? How are its mountain destinations adapting to the consequences of climate change, such as less snow? And how are Switzerland's hotels and other tourism businesses living up to the high expectations of environmentally conscious travellers?
To get answers to those and other questions, we caught up with Swiss tourism leaders and sustainability changemakers.
Destinations championing sustainability
Below our selection of destinations championing sustainability. Join us as we explore how they do it – their success strategies and coping with challenges.
Destination Changemakers
Behind every innovative, sustainable destination are individuals who have put a lot of time and effort into developing their city, region or country in line with sustainability. Here we present you some of the destination makers and shapers whom we have interviewed over the years:
You represent a destination committed to sustainability and would like to share your strategy and story with the sustainability leaders community? Get in touch!