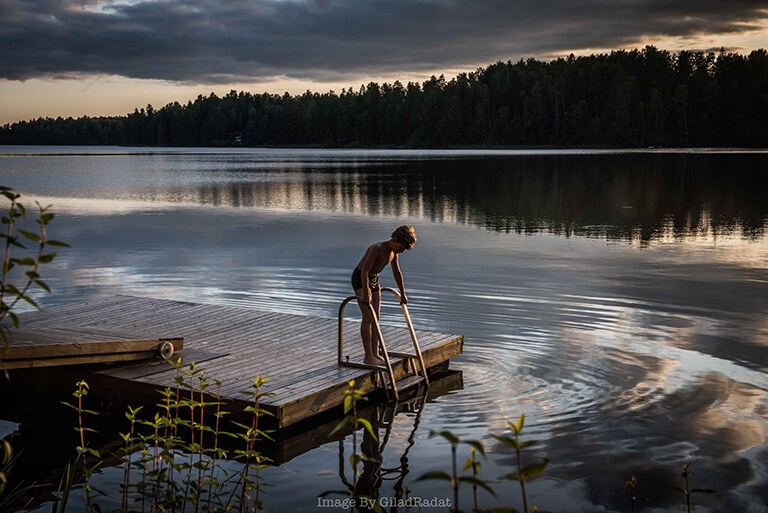 Spotlight
Finland consistently ranks as one of the most sustainable places on the planet. This is no surprise given that the country is home to vast amounts of natural beauty and a community of leaders taking concrete actions dedicated to preserving its resources and landscapes.
Join us as we take an in-depth look into Destination Finland's goals, strategies and successes that make it a leader in sustainable tourism development.
Destinations championing sustainability
Below our selection of destinations championing sustainability. Join us as we explore how they do it – their success strategies and coping with challenges.
Destination Changemakers
Behind every innovative, sustainable destination are individuals who have put a lot of time and effort into developing their city, region or country in line with sustainability. Here we present you some of the destination makers and shapers whom we have interviewed over the years:
You represent a destination committed to sustainability and would like to share your strategy and story with the sustainability leaders community? Get in touch!